New York City Band Trip January 2020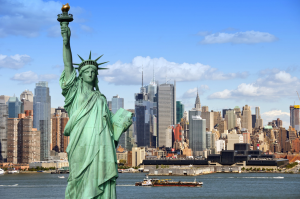 The official presentation meeting for the 2020 NYC trip will be Thursday April 11, 2019 at 7:00pm in the SHS Band Room. At this meeting, Mr. Kujawa will present more information about the trip and answer questions. 
The Shorewood High School Band trip destination next school year (2020) is New York City! We will be traveling January 16 through January 21, 2020! Please mark your calendars!