New York City Band Trip – January 2020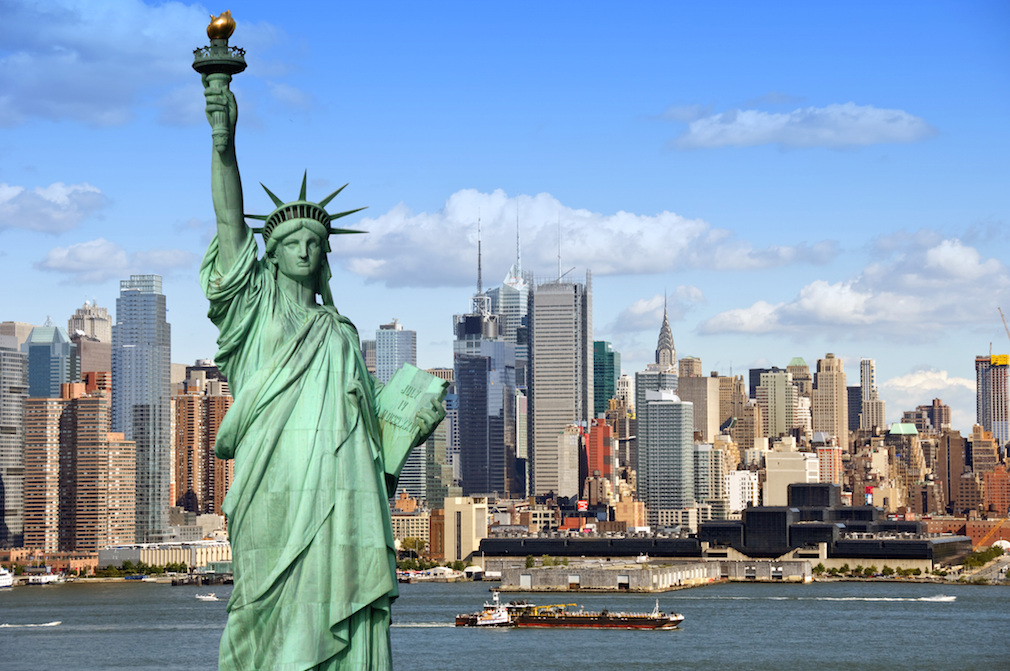 SHS Band – New York Trip Updates – July 2019
Some recent updates to the New York City Trip in bullet points below. 
The trip is still on.

If you have already registered for the trip, your card has

not

been charged.

You can still sign up by Friday September 13, 2019

Original trip price was quoted at $1279 for 50 travelers. 

New price with 30 travelers is $1535.

The more people that sign up, the better the cost.

We are also considering flying as it may be more cost effective.

Reminder we do have fundraisers in the Fall to help offset some of the costs.

Duration has been reduced by 1 day to return in time for 2nd semester.

New Dates: January 16 – 20, 2020. 
Payment Plan
1st payment of $500 due Friday, September 20, 2019

2nd payment of $500 due Friday, October 18, 2019

Balance of $535 due Friday, November 15, 2019
Please contact Director of Bands, Bryan Kujawa with any questions.